360 degree interactive virtual tours
Every element of the virtual tours is custom-made to the needs of your sales team.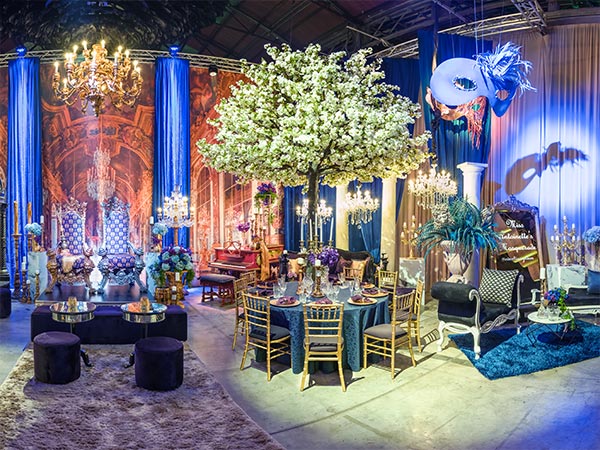 Stunning Photography
We work hard to get the most from every pixel captured in stunning 20K image.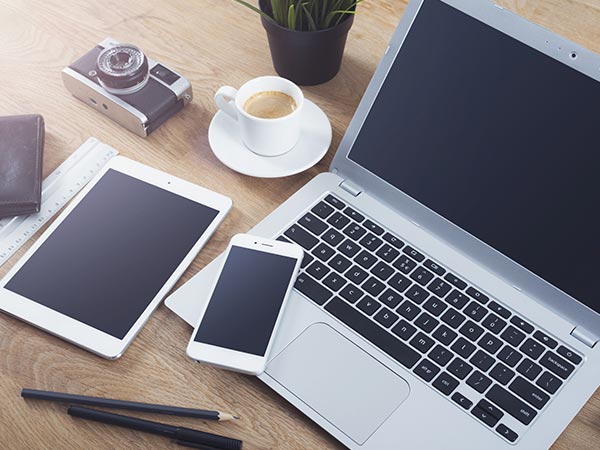 Cross-platform
No matter what device your audience have, your virtual tour will look great!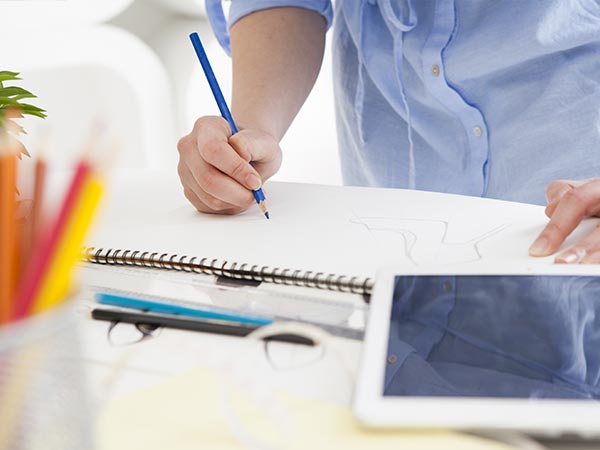 Tailor-made
Every project start from blank sheet of paper, no templates, no pre-defined designs.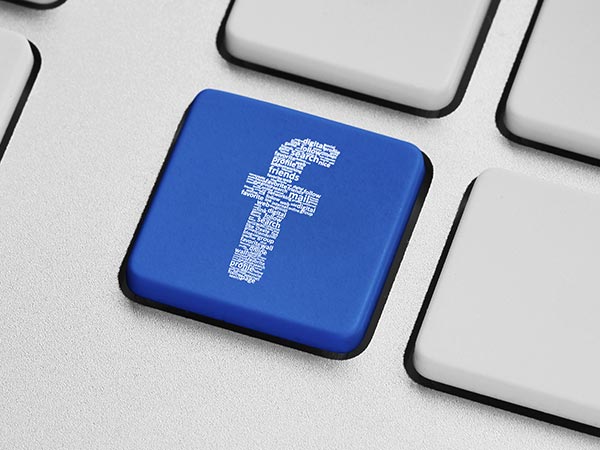 Social Media
Full integration to your social media pages is a matter of course.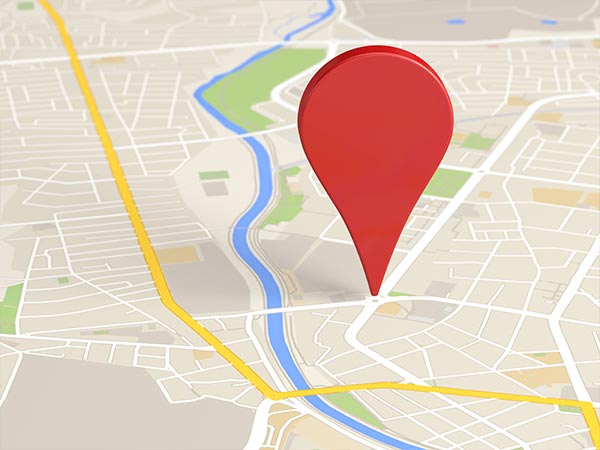 Google Maps
Put your business on the map (literary). Every virtual tour is integrated into the Google Maps.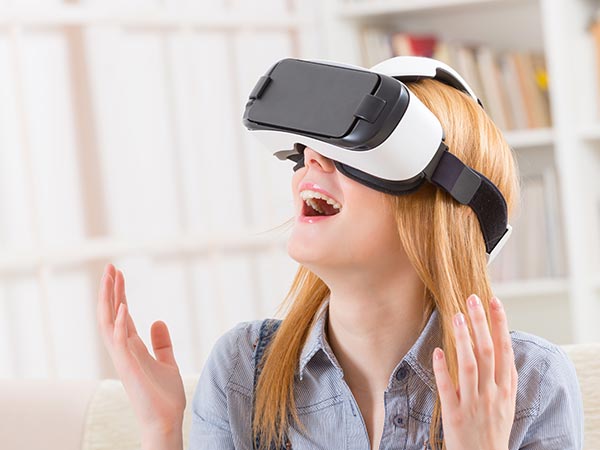 VR Ready
One tap away from enjoying the virtual tour through virtual reality headsets.
"The virtual tour has transformed our website. People are staying longer on our site, the bounce rate has fallen but most importantly our sales have increased significantly. I believe our new virtual tour will help us build the bottom line this year by 10 to 25 %."
"We were looking for an interesting way to show off our space – and boy did we find it! Everyone we have showed the product to has been amazed with the experience."
"It's the next level of communication that we had been waiting for."
"I would highly recommend Rapturous Media services and would definitely engage them for future projects."
"Our virtual tour has doubled our function leads. We are always looking for that point of difference in the highly competitive wedding market and the virtual tour has provided that for us."
"I would recommend Rapturous Media to anyone looking for high quality photographic work."