Client: Mirvac
Industry: Land Development
Website: www.mirvac.com
About client: Mirvac is a leading integrated real estate group, listed on the Australian Securities Exchange ("ASX") with activities across the investment and development spectrum. Mirvac owns and manages 68 investment grade properties valued at more than $6.8 billion. The portfolio includes commercial offices, retail centres, industrial properties and hotels across Australia.
Project summary
When property development giant, Mirvac, purchased 22 hectares of industrial land at Eastern Creek, they needed a partner to help them market it as "the pinnacle of industrial business parks". The $55 million land is at the nexus of the M4 and M7 motorways, so it's geographically central to the greater Sydney metropolitan area, not to mention being half way between Brisbane and Melbourne.
Mirvac knew that conventional video wasn't up to the job. Instead, they needed something interactive that would reinforce the benefits of the central location by creating a spatial piece of marketing, not just a visual piece. Enter Rapturous Media…
We produced a high resolution 360 degree aerial interactive image with a custom interface, featuring placeholders and hotspots to communicate the highlights of the site. Importantly, the interactivity reinforces the geographic benefits of the site because prospective buyers can 'play' with the image. Instead of just seeing that the Mirvac site is central to everything, they can feel it, much as they could if they were standing at the location itself or flying over it.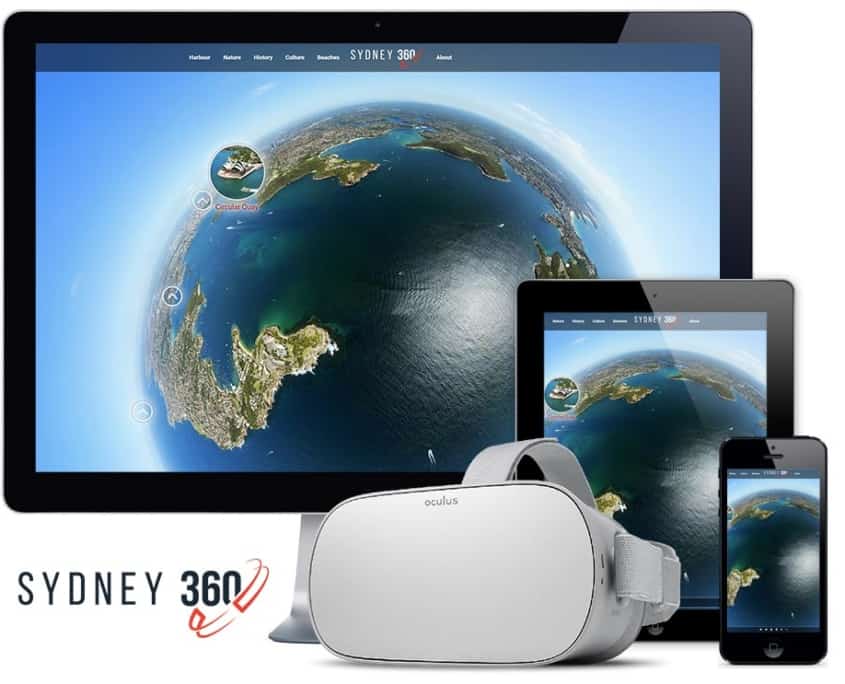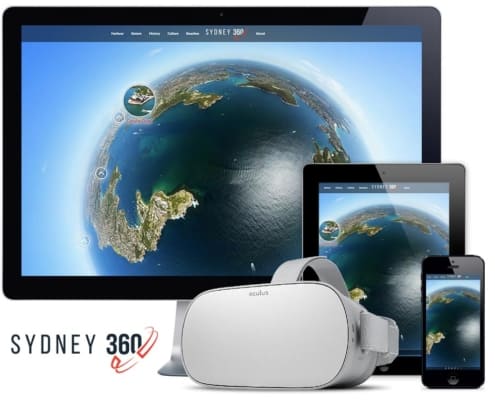 https://rapturousmedia.com/wp-content/uploads/2020/09/portfolio-sydney360.jpg
743
930
ondrej
https://rapturousmedia.com/wp-content/uploads/2015/02/Rapturous-Media_logo_340px_web.png
ondrej
2020-09-08 10:42:14
2020-09-15 21:48:07
Sydney360 Guide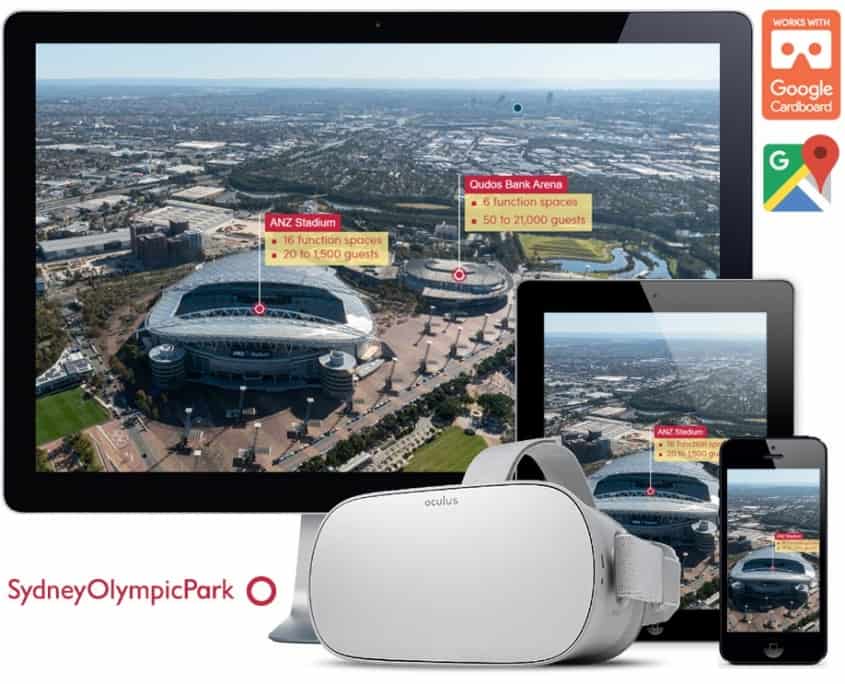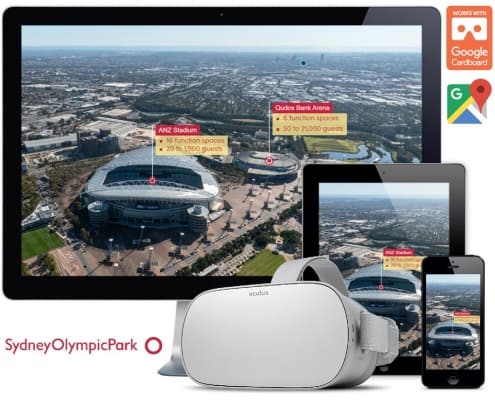 https://rapturousmedia.com/wp-content/uploads/2020/02/portfolio-sopa2019.jpg
743
930
ondrej
https://rapturousmedia.com/wp-content/uploads/2015/02/Rapturous-Media_logo_340px_web.png
ondrej
2020-02-01 16:08:51
2020-09-08 09:54:21
Sydney Olympic Park 360° Virtual Tour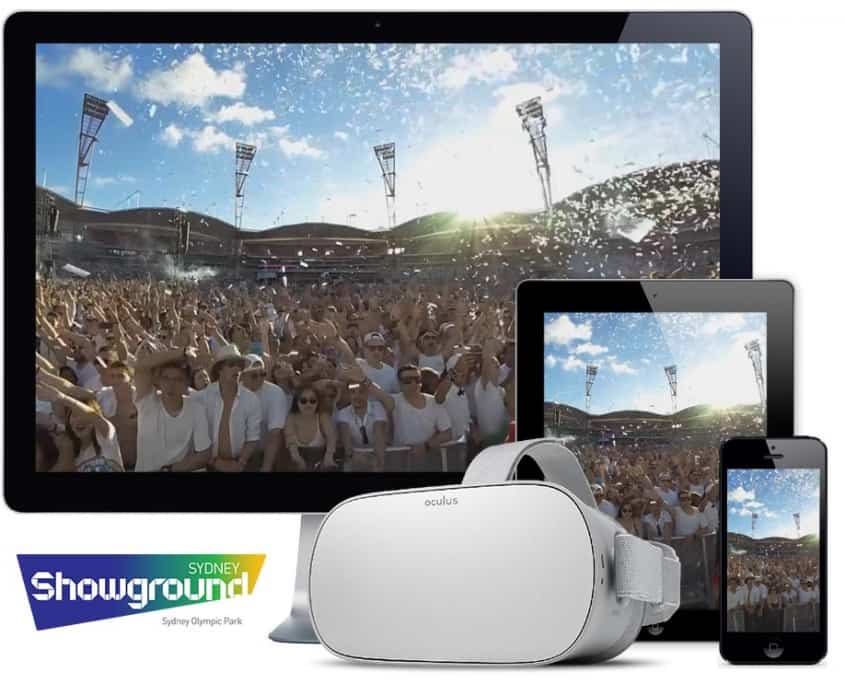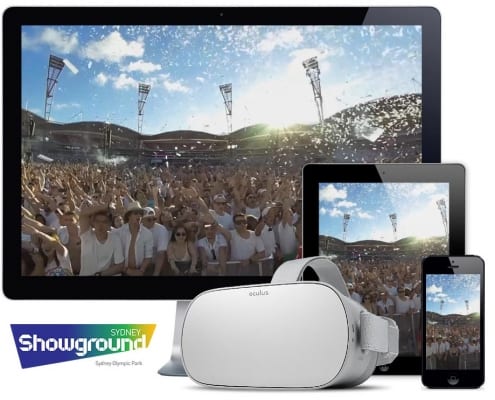 https://rapturousmedia.com/wp-content/uploads/2019/02/portfolio-showground360.jpg
743
930
ondrej
https://rapturousmedia.com/wp-content/uploads/2015/02/Rapturous-Media_logo_340px_web.png
ondrej
2019-02-28 14:06:10
2019-02-28 14:13:24
Sydney Showground Stadium Live Concert 360° Video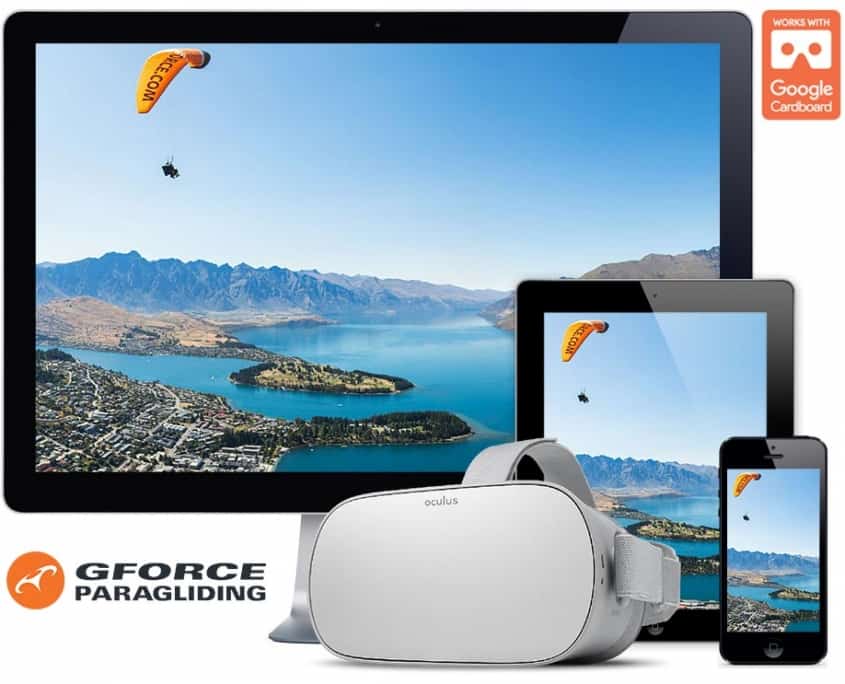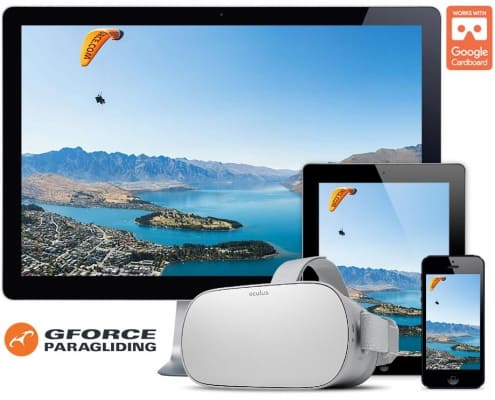 https://rapturousmedia.com/wp-content/uploads/2018/02/portfolio-gforce.jpg
743
930
ondrej
https://rapturousmedia.com/wp-content/uploads/2015/02/Rapturous-Media_logo_340px_web.png
ondrej
2018-02-28 14:13:33
2019-03-01 12:47:54
GForce Paragliding 360° Virtual Tour