Client: Foxtel
Industry: Entertainment
Website: www.foxtel.com.au
About client: Foxtel is one of Australia's most progressive and dynamic media companies, directly employing more than 2,800 people, and delivering a diverse subscription television service to both regional and metropolitan areas over cable, satellite and broadband distribution.
Project summary
Foxtel wanted a virtual reality (VR) representation to showcase its studios and facilities to prospective clients. Particularly corporate customers who rent studios for corporate events, product launches, conferences, and recording TV shows. They also wanted to engage social media users with a cutting-edge promotional piece.
Rapturous Media created a VR experience, complete with high resolution (20K) 360-degree photography capturing Foxtel's studios and back-of-house facilities. A walk-through experience, it features full hands-free navigation and interactive menu, interactive hot spots and an image gallery to highlight particular features and facilities. We also provided the hosting solution for the experience, complete with fast worldwide CDN distribution.
Importantly, the Foxtel piece was made mainly for virtual reality headsets with Google Cardboard, as well as all other VR headsets. In fact, we've manufactured Foxtel-branded Google Cardboard VR headsets! And naturally the entire experience is also viewable on all mobile and desktop devices, and is fully integrated with Google maps.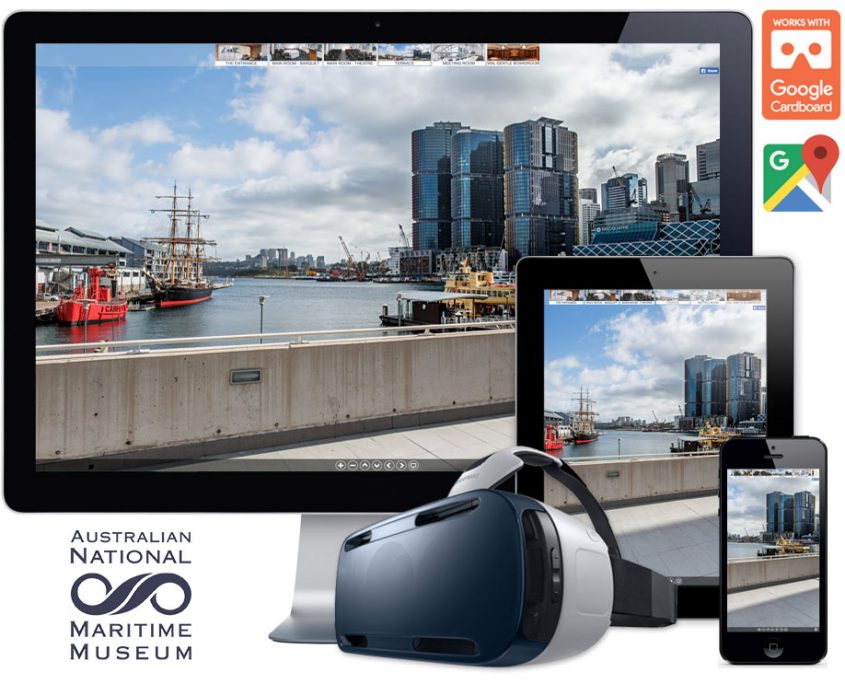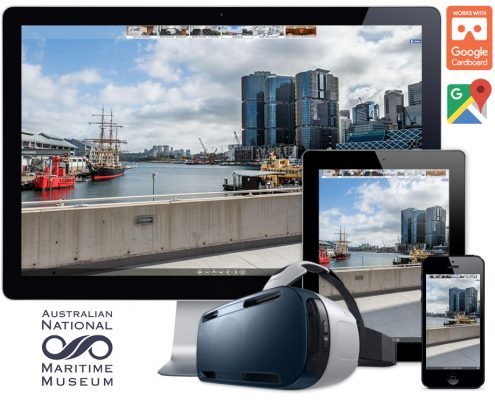 https://rapturousmedia.com/wp-content/uploads/2017/04/portfolio-anmm.jpg
743
930
ondrej
https://rapturousmedia.com/wp-content/uploads/2015/02/Rapturous-Media_logo_340px_web.png
ondrej
2017-04-04 14:14:35
2017-04-05 11:39:47
Australian National Maritime Museum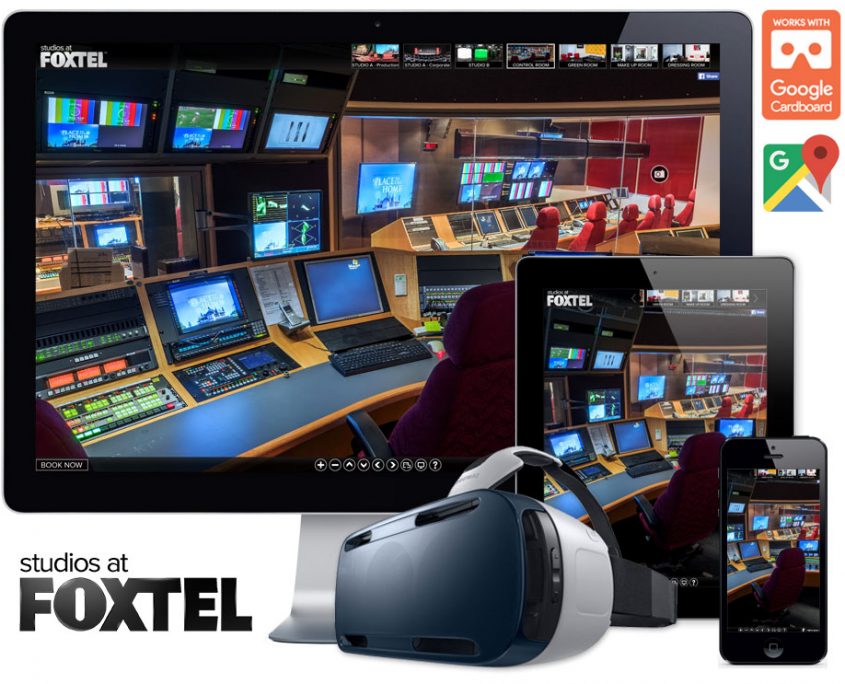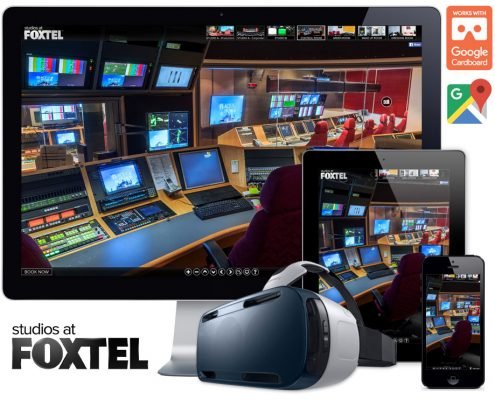 https://rapturousmedia.com/wp-content/uploads/2016/06/portfolio-foxtel-1.jpg
743
930
ondrej
https://rapturousmedia.com/wp-content/uploads/2015/02/Rapturous-Media_logo_340px_web.png
ondrej
2016-06-19 03:06:44
2016-06-19 03:49:19
Studios at FOXTEL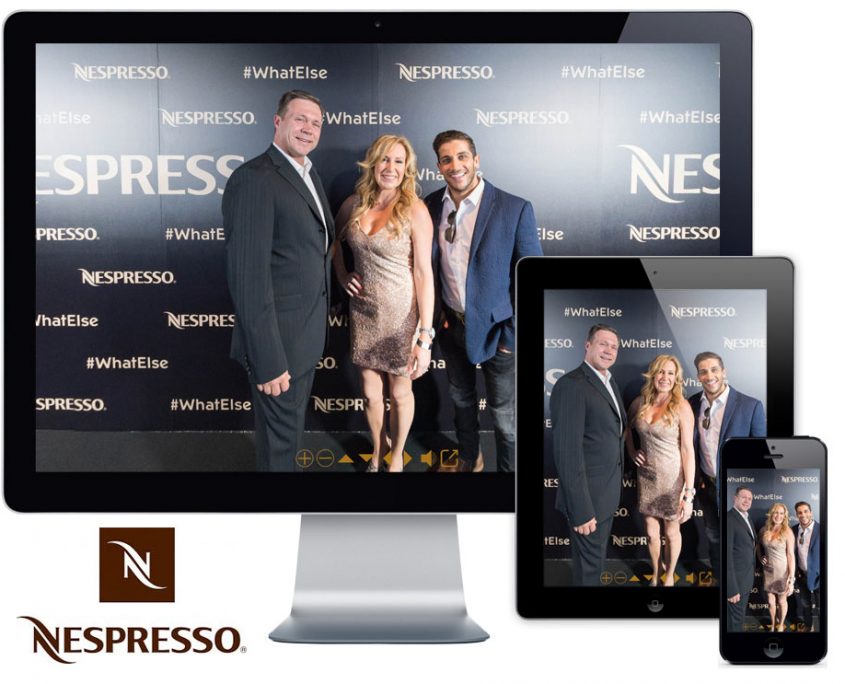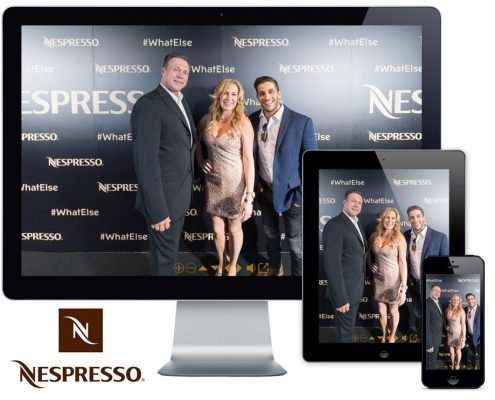 https://rapturousmedia.com/wp-content/uploads/2016/02/portfolio-nespresso.jpg
743
930
ondrej
https://rapturousmedia.com/wp-content/uploads/2015/02/Rapturous-Media_logo_340px_web.png
ondrej
2016-02-19 06:48:08
2016-06-19 14:55:58
Nespresso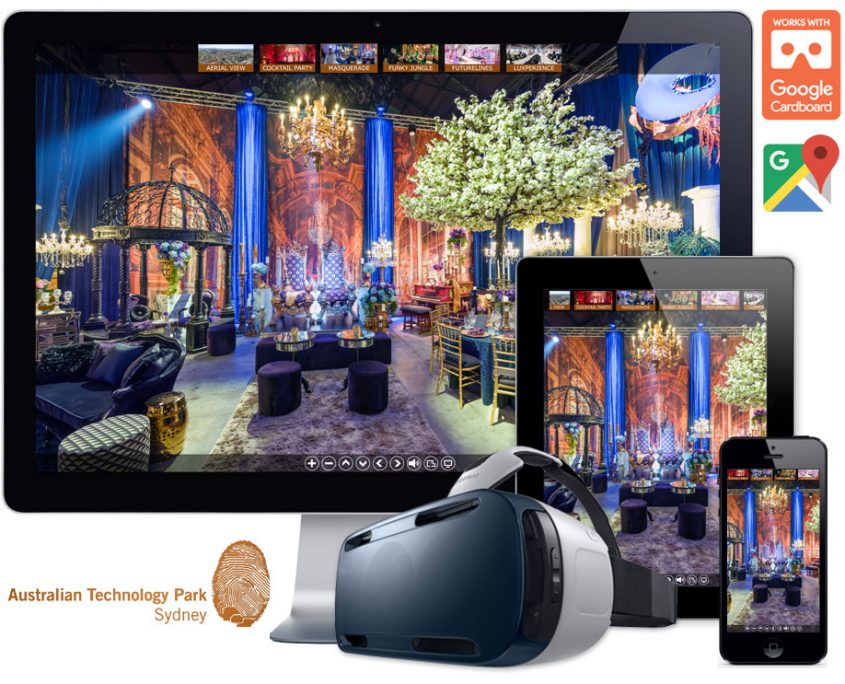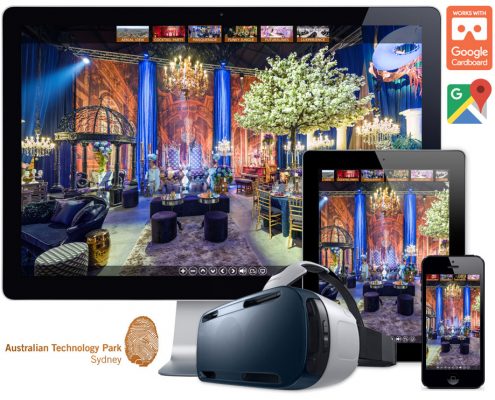 https://rapturousmedia.com/wp-content/uploads/2017/04/portfolio-atp.jpg
743
930
ondrej
https://rapturousmedia.com/wp-content/uploads/2015/02/Rapturous-Media_logo_340px_web.png
ondrej
2016-02-03 21:08:59
2017-04-03 21:10:58
Australian Technology Park