Client: Marquee Sydney
Industry: Hospitality
Website: www.marqueesydney.com
About client: Marquee is Sydney's premiere nightclub featuring a showcase of the world's best DJs every week.
Project summary
Marquee is one of Australia's leading nightclubs. Each week, it showcases the world's best DJs and celebrities, and hosts thousands of party-goers in a visually spectacular environment. Marquee contacted Rapturous Media because it wanted its marketing to effectively convey the spectacle in a manner that was more accessible and memorable than simple photos, alone, could do.
We created an interactive experience that immerses prospective patrons in the nightclub atmosphere, rather than just presenting it to them. A visual tour that's compatible with all mobile and desktop platforms and devices, is easy to share on social media, easy to integrate with Marquee's website and Google Maps, and which is also compatible with VR headsets such as Google Cardboard.
The single most challenging part of the project was the nightclub's complex lighting conditions. To capture the unique atmosphere, in representative low light conditions, we used high resolution cameras and developed specific workflow to take and process images.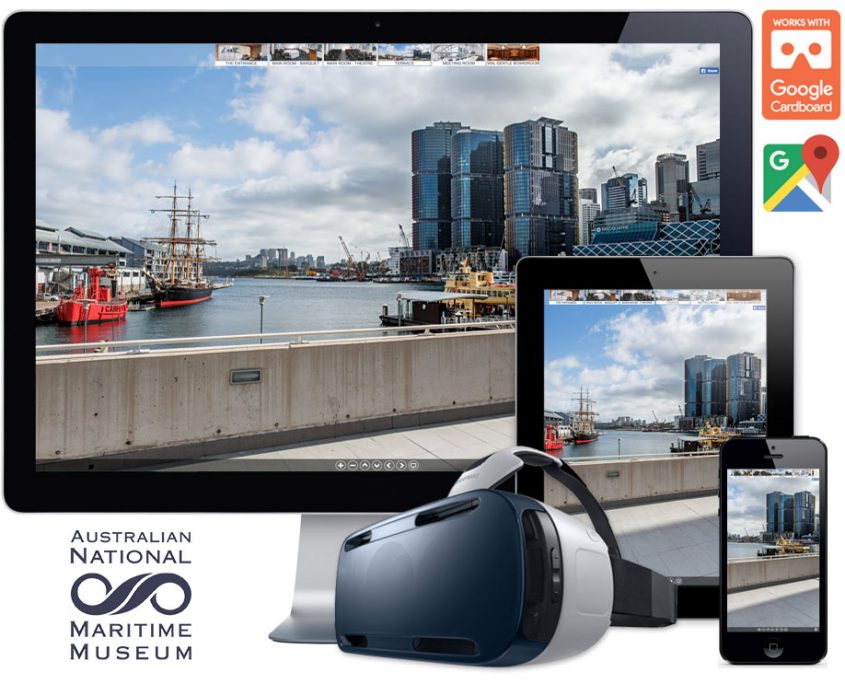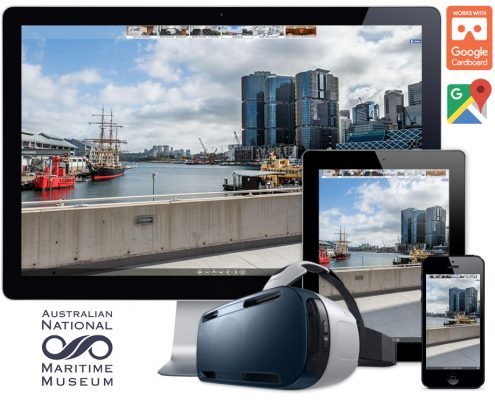 https://rapturousmedia.com/wp-content/uploads/2017/04/portfolio-anmm.jpg
743
930
ondrej
https://rapturousmedia.com/wp-content/uploads/2015/02/Rapturous-Media_logo_340px_web.png
ondrej
2017-04-04 14:14:35
2017-04-05 11:39:47
Australian National Maritime Museum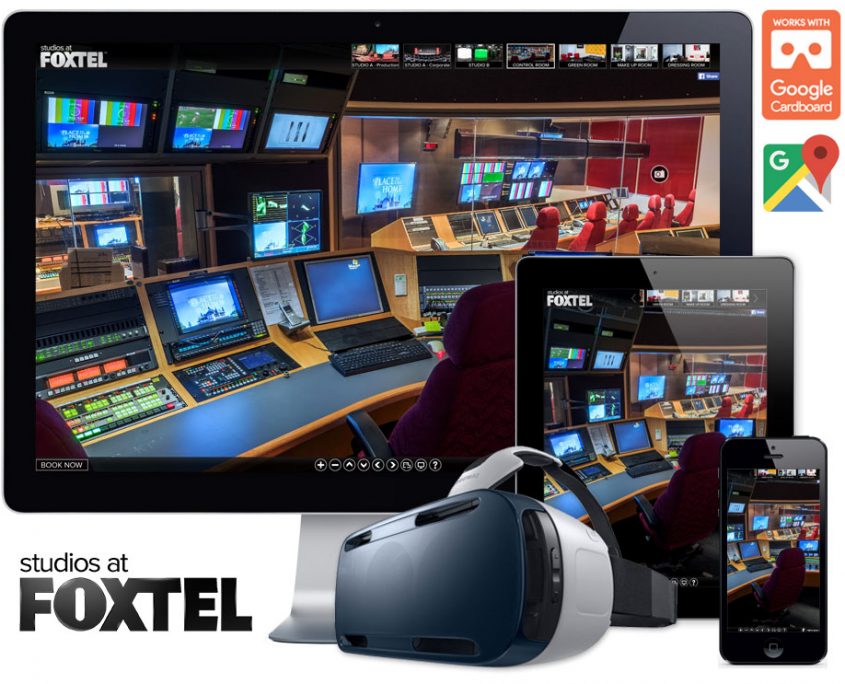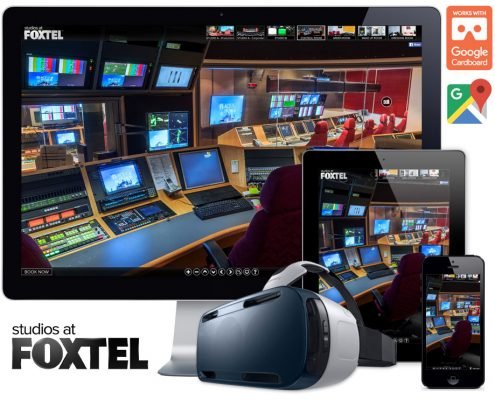 https://rapturousmedia.com/wp-content/uploads/2016/06/portfolio-foxtel-1.jpg
743
930
ondrej
https://rapturousmedia.com/wp-content/uploads/2015/02/Rapturous-Media_logo_340px_web.png
ondrej
2016-06-19 03:06:44
2016-06-19 03:49:19
Studios at FOXTEL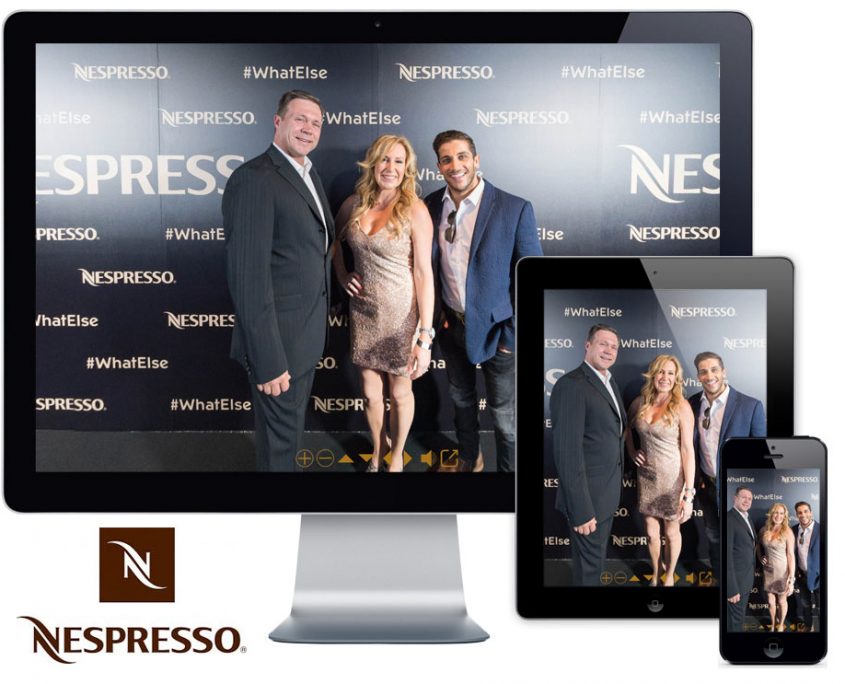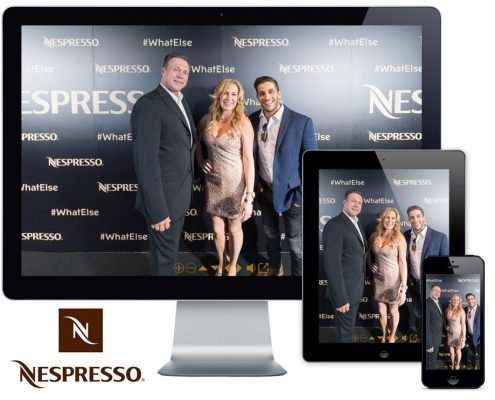 https://rapturousmedia.com/wp-content/uploads/2016/02/portfolio-nespresso.jpg
743
930
ondrej
https://rapturousmedia.com/wp-content/uploads/2015/02/Rapturous-Media_logo_340px_web.png
ondrej
2016-02-19 06:48:08
2016-06-19 14:55:58
Nespresso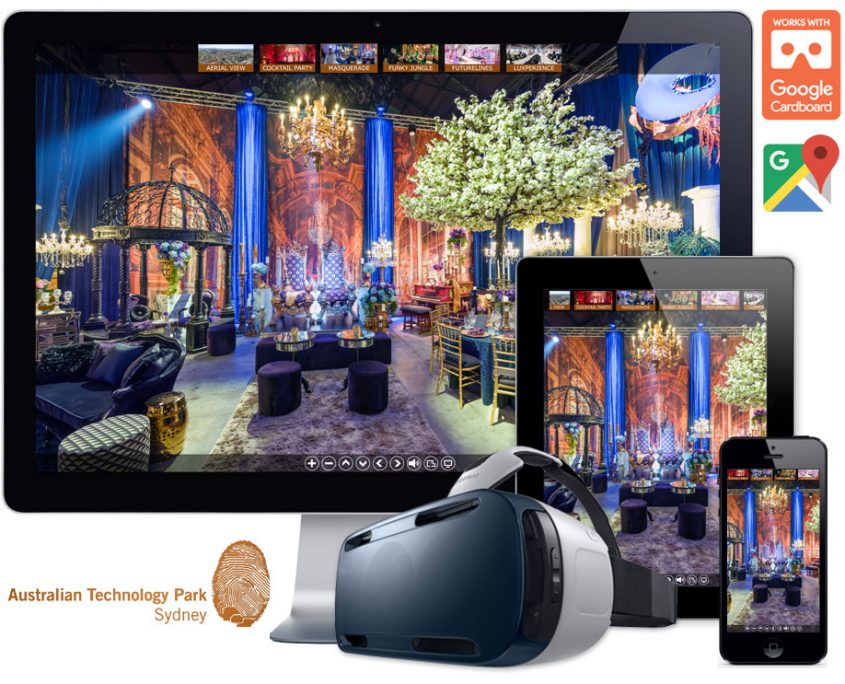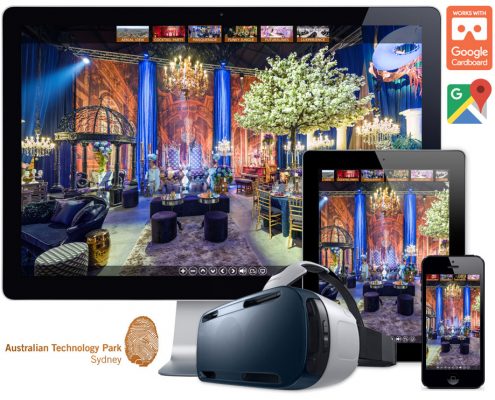 https://rapturousmedia.com/wp-content/uploads/2017/04/portfolio-atp.jpg
743
930
ondrej
https://rapturousmedia.com/wp-content/uploads/2015/02/Rapturous-Media_logo_340px_web.png
ondrej
2016-02-03 21:08:59
2017-04-03 21:10:58
Australian Technology Park