Client: Sydney Olympic Park Authority
Industry: Hospitality, Exhibitions & Events
Website: www.sopa.nsw.gov.au, www.sydneyolympicpark.com.au
About client: Sydney Olympic Park Authority is responsible for promoting, coordinating and managing the orderly use and economic development of Sydney Olympic Park, including the provision and management of $1.8 billion of infrastructure.
Project summary
Rapturous Media won the NSW government tender to produce interactive content promoting business events in Sydney Olympic Park. They required a virtual tour that showcased the park's main conference facilities, and illustrated its suitability for a vast array of events and occasions.
Our proposed concept included more than forty 360-degree interactive images. We selected a variety of event spaces, and planned a photo shoot to coincide with an upcoming event. On the day, we shot hundreds of high resolution photos, and used high dynamic range (HDR) processing to produce the finest image quality. We then selected the most compelling and engaging shots and delivered them to the client as individual, print & web-ready images for easy distribution and publication.
We also developed an interactive tour that is fully compatible across major platforms including smartphones and tablets.
Since the completion of the original project, the NSW government has regularly contracted us to complete other projects for the Sydney Olympic Park Authority and other venues in Sydney Olympic Park.
Examples of 360 photography produced
Examples of still photography produced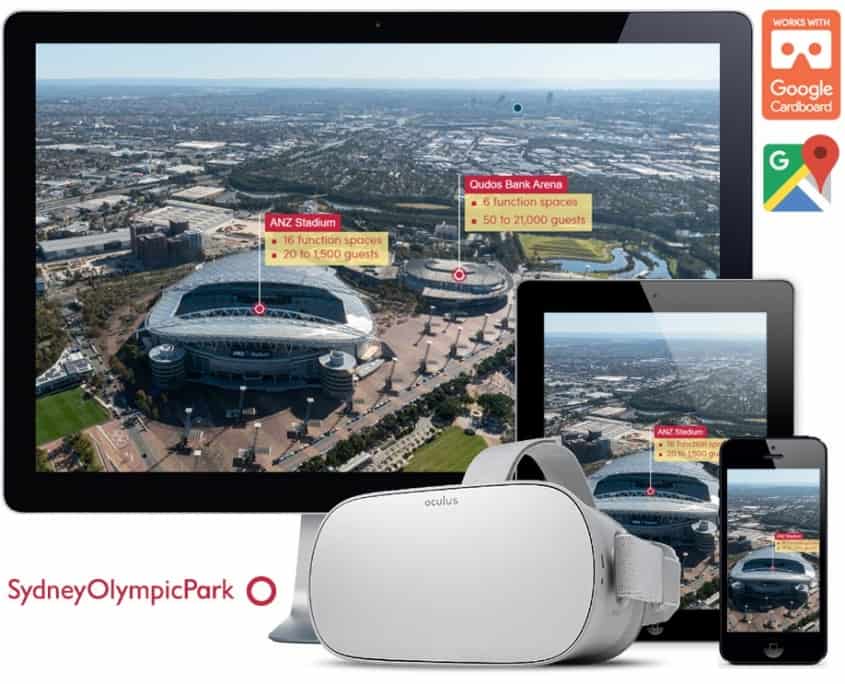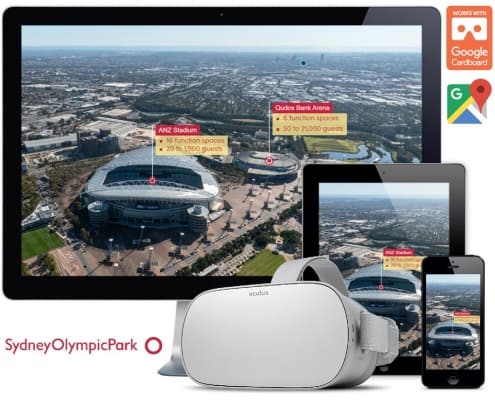 https://rapturousmedia.com/wp-content/uploads/2020/02/portfolio-sopa2019.jpg
743
930
ondrej
https://rapturousmedia.com/wp-content/uploads/2015/02/Rapturous-Media_logo_340px_web.png
ondrej
2020-02-01 16:08:51
2020-09-08 09:54:21
Sydney Olympic Park 360° Virtual Tour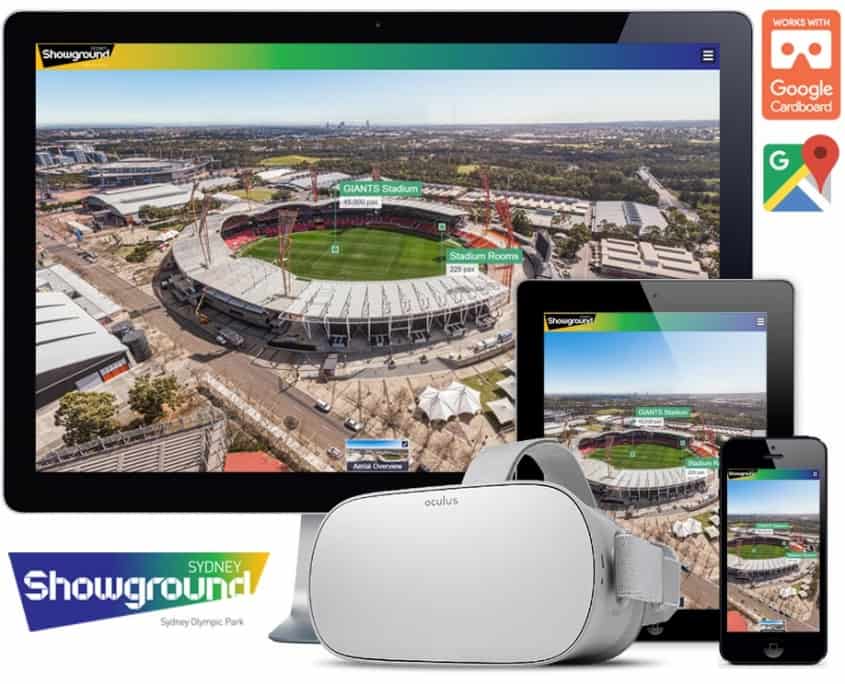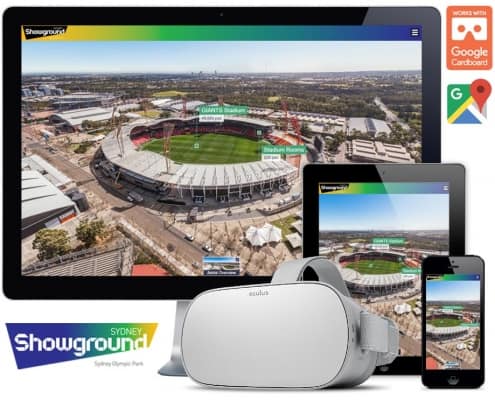 https://rapturousmedia.com/wp-content/uploads/2020/02/portfolio-sg.jpg
743
930
ondrej
https://rapturousmedia.com/wp-content/uploads/2015/02/Rapturous-Media_logo_340px_web.png
ondrej
2020-02-01 12:42:36
2020-02-01 13:02:58
Sydney Showground 360° VR Tour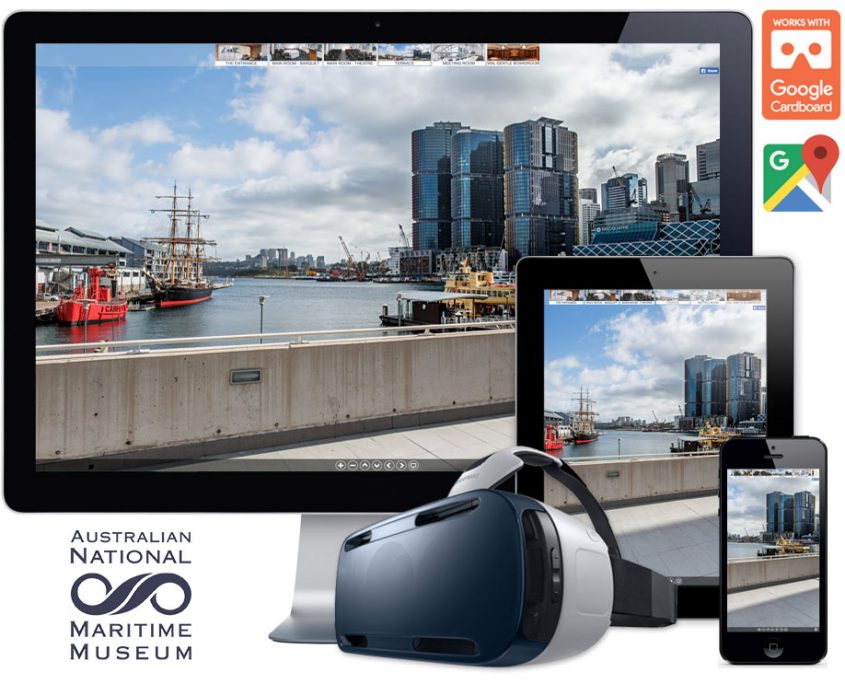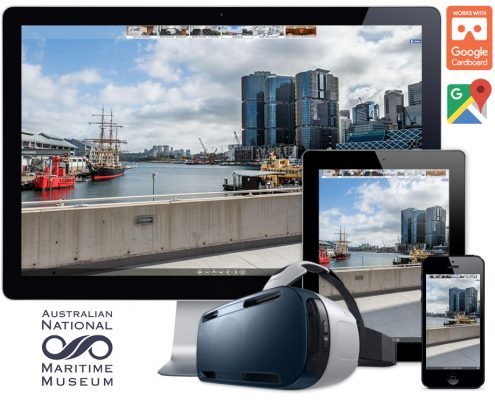 https://rapturousmedia.com/wp-content/uploads/2017/04/portfolio-anmm.jpg
743
930
ondrej
https://rapturousmedia.com/wp-content/uploads/2015/02/Rapturous-Media_logo_340px_web.png
ondrej
2017-04-04 14:14:35
2017-04-05 11:39:47
Australian National Maritime Museum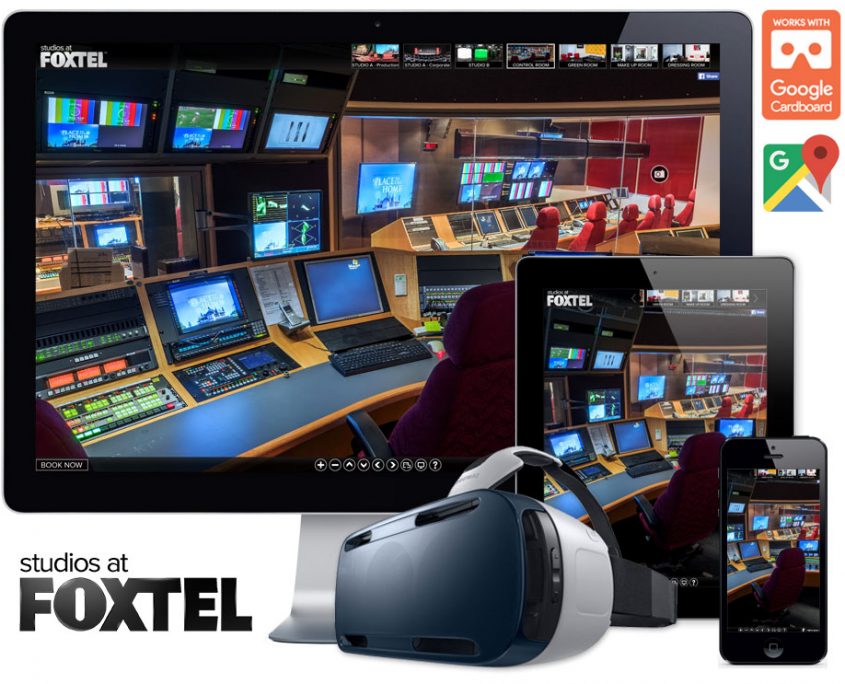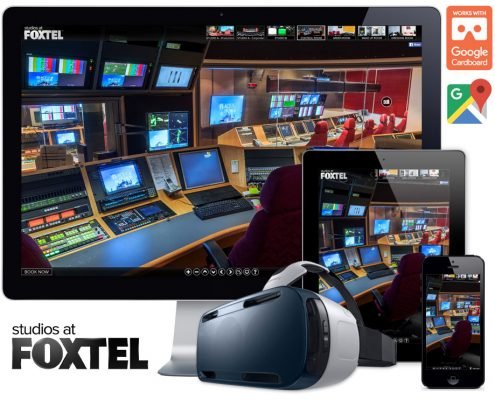 https://rapturousmedia.com/wp-content/uploads/2016/06/portfolio-foxtel-1.jpg
743
930
ondrej
https://rapturousmedia.com/wp-content/uploads/2015/02/Rapturous-Media_logo_340px_web.png
ondrej
2016-06-19 03:06:44
2016-06-19 03:49:19
Studios at FOXTEL